Our core services provide a framework for today's digital transformation initiatives for growth-oriented businesses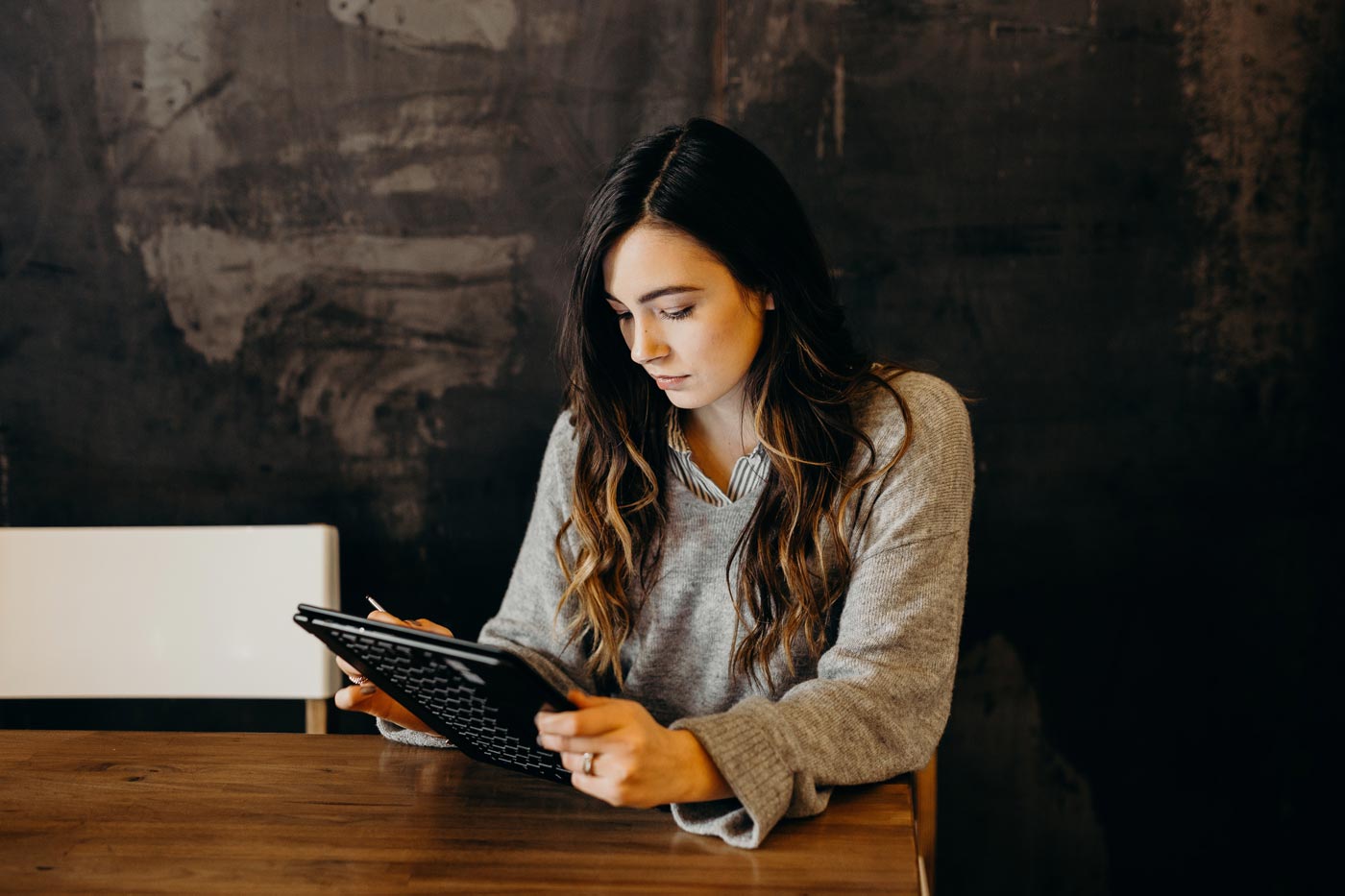 Digital Operations Advisory
Our digital advisory services are perfect for business owners or managers to help assess how digital can help them reach their aspirations. We're here to help you overcome internal challenges of business case justifications through leveraging our partnerships and experience across the diverse technology landscape to provide comprehensive digital upskilling, options analysis, solution architecture, accurate cost estimates and ROI calculations and to support procurement processes for project work.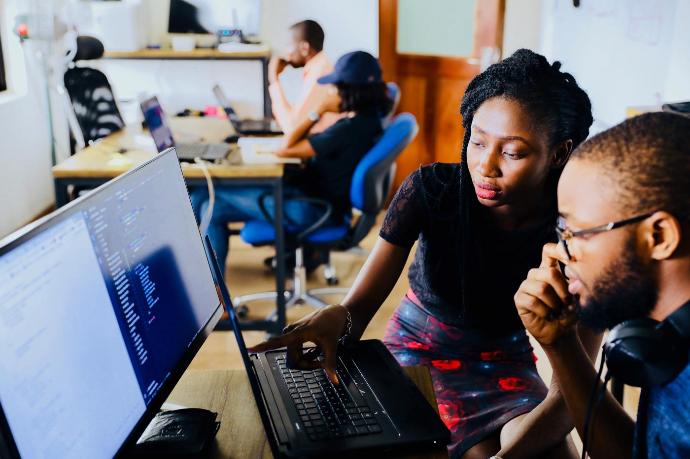 Custom App Development
Businesses today are bridging shortfalls or gaps between their business processes and existing software applications with custom application development. We have all your web apps and cloud-based ERP implementation covered helping you to achieve a seamless experience when completing your daily tasks. We leverage automation, cloud, and blockchain technologies to develop innovative and scalable software solutions required to manage complex business processes.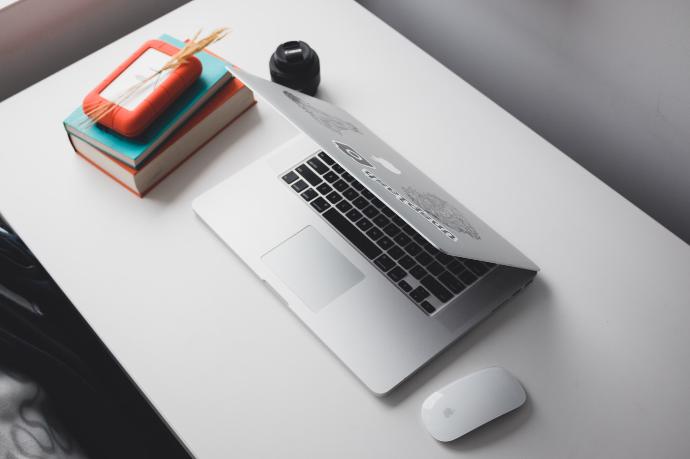 Digital Process Automation
DPA is the new kid in town for process improvement. With the ability to automate complex processes, DPA is creating super-productive employees by giving them the ability to create their own workforce of software robots. Tedious non-value-adding tasks can now be automated and free up the time of knowledge workers to focus on the next value-adding opportunities. This software can be used in simple automation on a single user's desktop or to build a vast digital workforce that spans an entire business.

​
Helping you bring flexibility and agility to your business
Successful digital operation is the degree to which managers and employees are empowered to embrace constant change in the business environment as an opportunity for growth and innovation, so let's help you bring flexibility and agility to your business with our core services

More Details
​
Unlock Innovation
Discover opportunities with ease
​
Remove Hassle
Deliver step-change productivity
​
Improve Agility
Increase service delivery speed
We empower growth-oriented businesses to discover, streamline and automate their business processes with speed, allowing them to take advantage of growth opportunities.
​
Super Easy
​
Super Fast
Our Partners
We are fortunate enough to partner with like minded firms who strengthen our ability to provide excellence with our custom solutions.