Services
Our core services provide a framework for today's digital transformation initiatives for growth-oriented businesses
Turn your business growth idea into a smart software solution
Building a custom web or mobile application means that your customers can reach you from the comfort of their homes and you can strategically position your brand. Implementing automation solution means that you can ensure compliance and respond faster to changes in the market demand for your product or services.
We can work closely with you to implement a custom software solutions that will meet your explicit and implicit needs.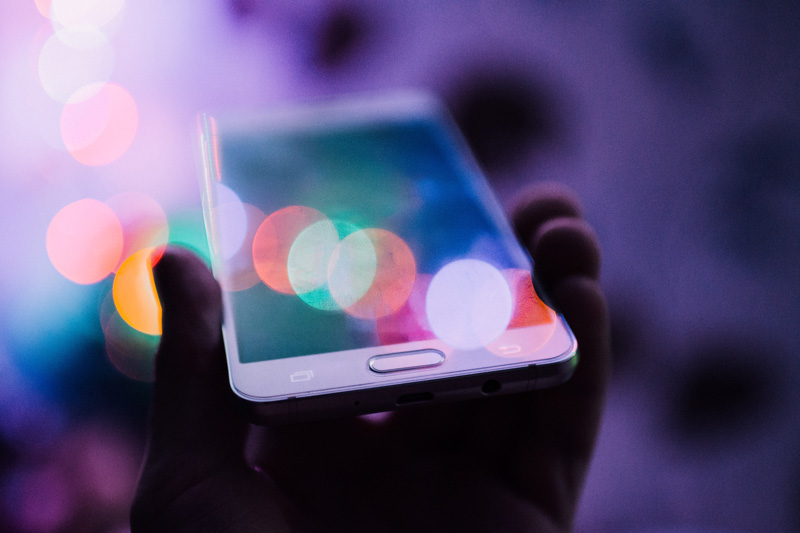 Bringing digital process automation to your business for rapid growth

Digital process automation (DPA) or Hyperautomation combines three advanced technologies RPA, BPM and AI to help businesses improve accuracy, increase productivity, ensure compliance and respond faster to changes in the market demand for your product or service.
Data Engineering (DE) in partnership with Nividous is offering custom and unified digital process automation solutions to growth-oriented businesses, allowing them to automate end to end business processes with speed.
Bridging the gap between business and technology
Our digital advisory services are perfect for management to help assess how digital can help them reach their aspirations. We're here to help you overcome internal challenges of business case justifications through leveraging our partnerships and experience across the diverse technology landscape to provide comprehensive options analysis, solution architecture, accurate cost estimates, and ROI calculations, to support procurement processes for project work. Our advisory services also includes a digital staffing and upskilling solution to empower business leaders with the right talents to deliver their digital initiatives.

Accelerated Innovation Process
​
Empathetic Ideation
Our process begins with complementary ideation where we provide a guided framework for our digital innovation team and other industry experts to collaborate with you to understand your business scaling goals, key challenges, and initiatives and explore possible solutions together

​
Rapid Prototyping
With your approval, we can then thoroughly and rapidly map and analyse your target business processes and systems, and develop a custom demo or proof of concept (POC) that will guide the discussion on where and how our solutions will integrate into your business process

​
Accelerated Planning
We connect you with our network of technology experts and collaborate with you to take advantage of their skills and expertise to come up with an affordable implementation plan and ensure that you have the support and funding you may need to make your project a success.

​
Accelerated Delivery
We collaborate with your team, our technology, and system integration partners to help you implement any solution that is included in your implementation plan, and manage the implementation for you from start to finish, ensuring that the solution is delivered within a short period.

​

Data Engineering's ability to consult and extract the requirements was impressive, together we identified a number of issues with our business processes and data integrity that are big opportunities for us to save costs.
Are our Services Right for you?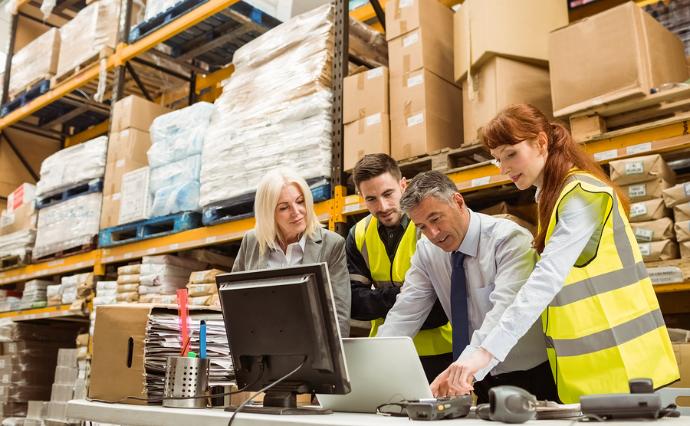 Operations Management
We specialise in data and software services for business operations and partner with you to provide these capabilities. Whether you're stressed from lack of transparent or tailored software solution, need an on-demand dashboard or want to prototype a digital initiative before investing signficant resources, we are here to help you exceed your operational targets. We exist to bridge the gap between IT and Operations.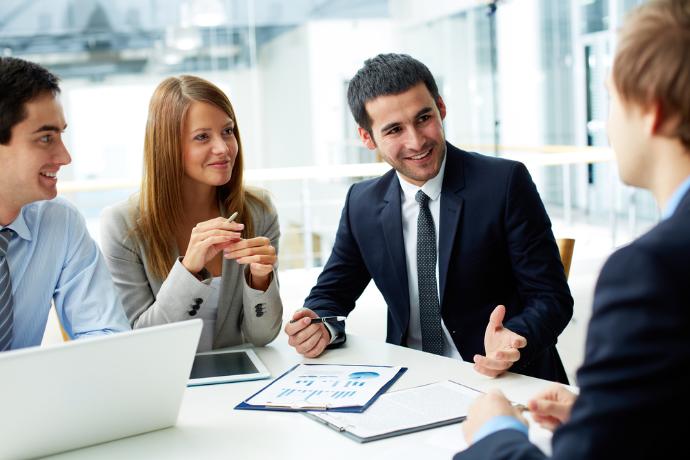 Business Consultants
Data is the new oil and we specialise in processing this new commodity. We can help improve your service offering by rapidly identifying new improvement opportunities and further mitigating business risk around investment decisions. Our digital prototyping services for customers are an off-the-shelf solution to deliver improvement and innovation. We can also assist in the planning and delivery of software and automation projects.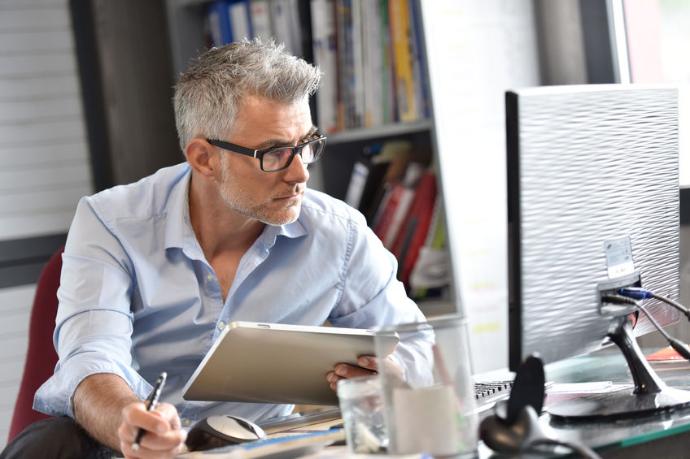 SMB owner & Manager
For small to medium-size businesses (SMB) our data and software services extend beyond tailored solutions around business operations to marketing, sales, accounting, and other key business functions. We understand your need for consistent sales and the need to streamline your business. We have accelerated solutions to get your applications 'talking with each other and automating your tasks. This means you get time back to focus on growing your business