Engaging contents driving thought leadership across the industry.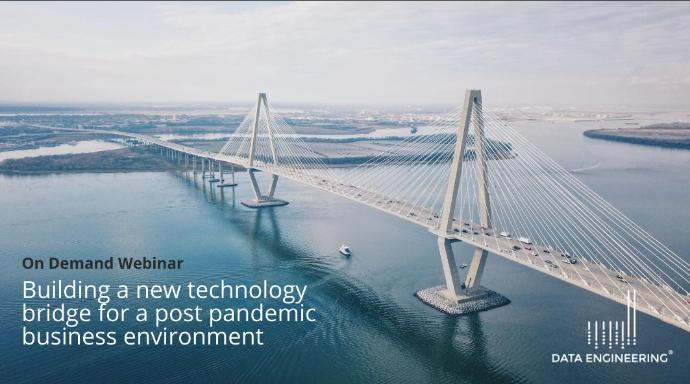 Business owners are finding it very difficult to plan into the future given the uncertainty that we are all facing. Some businesses have decided to cut down costs by letting go of their employees, some are taking advantage of government grants to stay afloat, whilst others are taking advantage of this period to build a new technological bridge. Watch this webinar to learn why digital operation is considered a new bridge for a post pandemic business.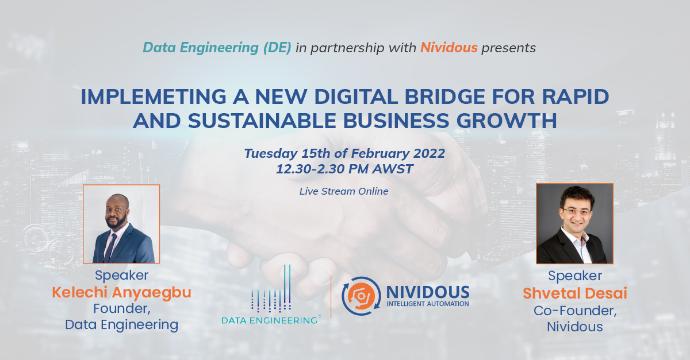 Launching into a business growth plan too quickly without the proper strategy can be just as catastrophic as choosing to try to maintain the status quo for too long. This is why we have put together this interactive seminar to empower growth oriented business leaders to bridge the gap between lethargic business operations and business growth by quickly redefining business processes and harnessing the power of emerging digital automation technologies.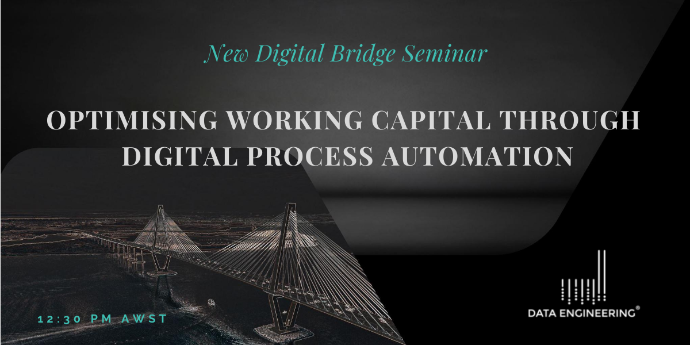 Rather than focusing on business growth, some business owners get consumed in their day to day operations, this is especially true during crunch situations when business owners are more focused on maintaining a positive working capital than worry about defining a strategy for rapid and sustainable growth. Watch this seminar to learn how you could leverage automation and advanced analytics to maintain a positive working capital during periods of rapid business growth.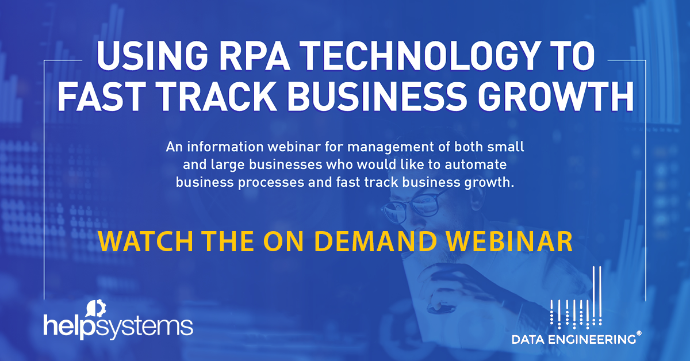 The amount of time you spend on finding new customers for your business will determine how fast you grow and the speed at which your business grows will determine the tools you need to use. Find out in this webinar how digital workers can be leveraged to help fast track your business growth by improving customer experience, increasing workforce capacity and driving step change productivity.