Our Job Offers
Join us to help businesses build resilience and thrive in this uncertain times
Join us, we offer you an extraordinary chance to learn, to develop and to be part of an exciting experience and team.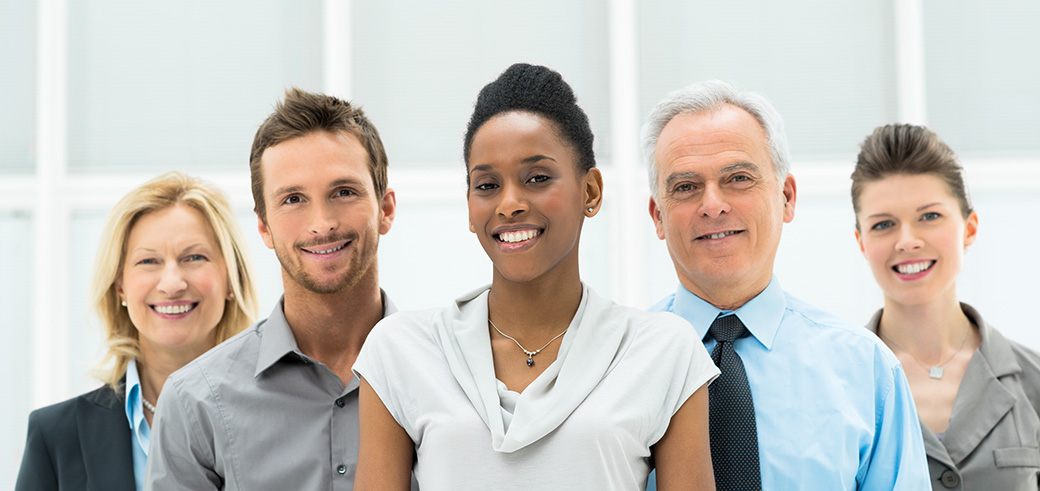 About us
Data Engineering (DE) is a digital operations company specialising in process automation, data analytics, software integration, and development services and follows a prototyping-based approach towards our engagements. This approach allows us to be adaptable to change, which is native to innovative solutions, should it be required.
It is our mission to you as a client to deliver a seamless experience from our engagement, by instilling confidence and removing the hassle around developing innovative next generation solutions, allowing you to focus on growing your business.